A Message From Our President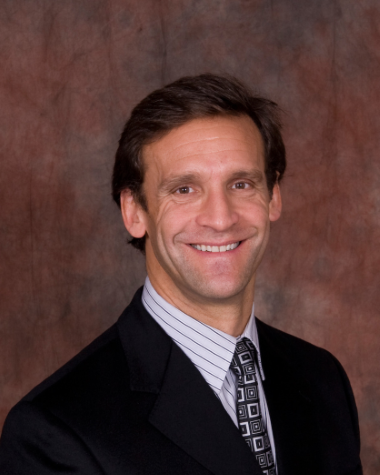 Welcome to the website of the International Academy of Gnathology: American Section (IAG).  We are a dental academy deeply rooted in the science, principles, treatment techniques and promotion of gnathology. Similar to other dental disciplines, Gnathology takes into consideration the restoration of teeth and their esthetics.  In addition, gnathology addresses occlusion, (the way teeth fit together), and the function of teeth relative to the other structures involved in our complicated chewing system. These structures include bones, joints, muscles, periodontal tissues, and nerves.  In short, Gnathology is concerned with a patient?s entire mouth.  
The science of gnathology was established in 1939, and the International Academy of Gnathology: American Section, held its first Congress in 1964.
Every other autumn, on odd numbered years, our academy holds a Congressional meeting in a North American city. Our next Congress will be held at the beautiful Loews Ventana Canyon Resort in Tucson, Arizona, September 27-30th, 2017.  For Congress XXVIII, we will return to our 22-hour meeting format of scientific sessions (CDE) over four days.  This meeting structure includes meals, breaks to enjoy the hotel, and Tucson area, as well as social events for both members and their spouses.  As a participant in our biannual meetings, you will receive access to expert lectures and clinics, enjoy world-class accommodations, and take advantage of unique networking opportunities with leaders in dentistry.  The IAG?s membership and spirit of camaraderie fosters lifelong friendships and facilitates the growth and advance of the discipline.  If not a member, please consider membership in the academy so that you can take advantage of this unique opportunity.  A list of membership benefits can be found by clicking in the "Membership" tab.
Thank you for visiting our website.
Thomas Cyr, DDS
President of the International Academy of Gnathology, American Section