A Message From Our President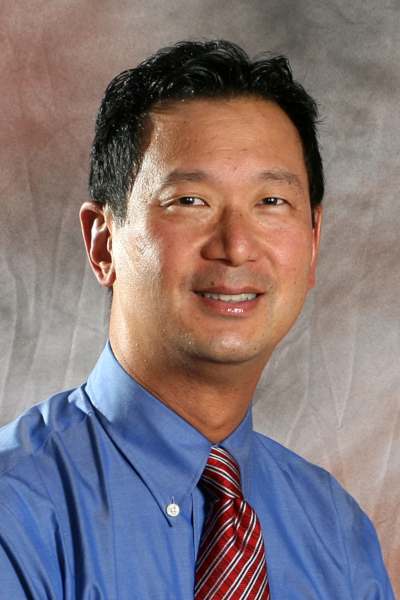 Dear IAG Member,
I am honored and humbled to be president of the IAG. More than any other, this organization has changed the way I practice. It has both made dentistry for me more challenging and yet more rewarding. The IAG supports a philosophy that provides a framework and approach that offers the ability to treat more complex cases through an understanding of the gnathic system that mitigates the destructive forces of occlusion.

Of all the dental meetings I attend, the IAG Congresses have always been the ones that both Pam and I look forward to attending. Our next congress in my hometown of Seattle has made it all the more dear and exciting to me. The last time we held a Congress in Seattle, it started on Wednesday the 12th of September, 2001, one day before 911. Fast forward 20 years and our scheduled return to Seattle for Congress XXV, in 2021 was interrupted again but this time by a global pandemic. The decision to delay the meeting until August, 2022 will provide time to return to life post pandemic.

The good news is that we have rescheduled the Congress XXV in Seattle to August 17-20, 2022, and August provides some of the best weather the Pacific Northwest has to offer. When much of the country is sweltering, we have typically mild temperatures and very long days (daylight 4 am - 9 pm). Dr. Kyle Schulz, our local arrangements chair, and his wife Penny, along with Dr. Dana Furmann, and Dr. Karl Hoffmann, our scientific co-chairs, have made this event both informative and enjoyable. For the best CE on the planet, the IAG Congress cannot be beat. In addition, the IAG Congress supports spouses and guests of our attendees with tours of the Pike Place Market, Space Needle, and other social events during the scientific sessions.

Please be sure to mark your calendars and we'll see you in Seattle.

Sincerely,

Dr. Paul Hasegawa
President
International Academy of Gnathology