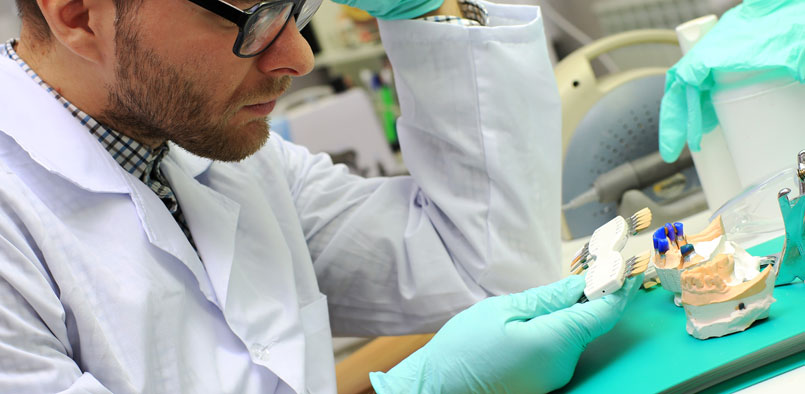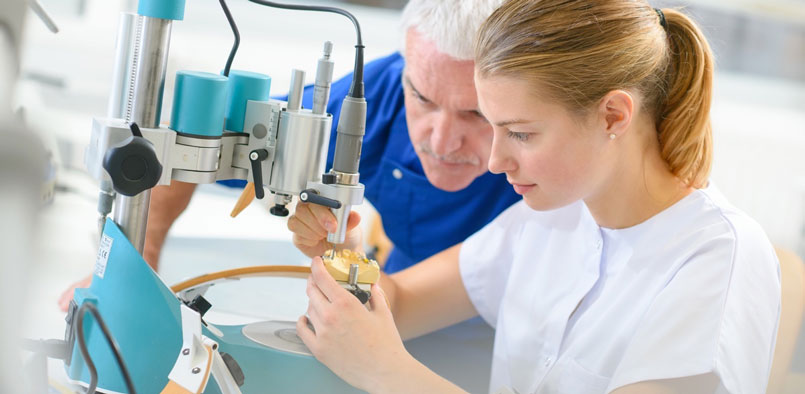 ---
The International Academy of Gnathology American Section offers world class scientific programs at amazing venues with exciting social events for participants and guests.


---
Our meetings host world-class speakers and are held at fabulous venues. Aside from giving you the best possible dental education value, our mission is to create an experience for our guests to remember, where relationships with peers are strengthened, and new friendships are formed Please click here to view photos from previous Congresses and see for yourself what our meetings are like.
---
In Memoriam
Dr. William Henry "Bill" McHorris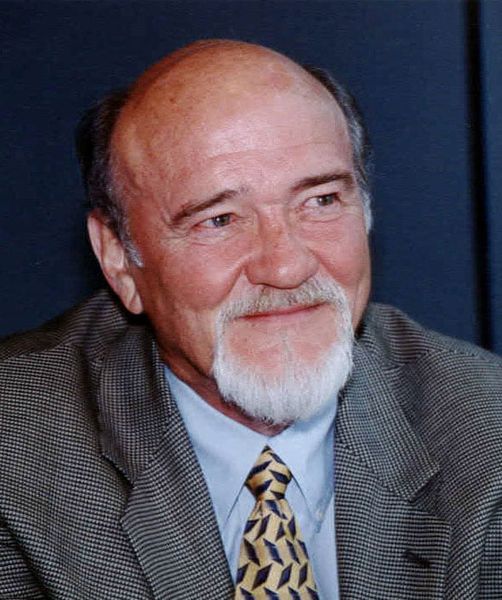 The International Academy of Gnathology is sad to announce the passing of one of dentistry's most influential educator, mentor, and friend, Dr. Bill McHorris.
Bill McHorris joined the International Academy of Gnathology in 1970 through the Southeastern Academy of Gnathology. He attended his first IAG meeting in 1971 in San Diego, CA. Gnathology was the new science in dentistry at that time and he was totally consumed with the knowledge of the presenters. Bill fell in love with the table clinics, which were a tremendous learning experience from some of the greatest clinicians in the world.
After treating his first six cases on the Stuart Instrument with multiple remounts, Bill realized that he was treating sick TMJ's. He proposed that we should resolve the TMJ problem first, on semi-adjustable articulators, and then Stuart instrumentations would be easy and more accurate on healthy TMJ's. He wrote an article on his theory and presented it before the IAG meeting in Mexico City, Mexico in 1973. This was the basis for his first publication and maybe most significant. It was titled, "TMJ Dysfunction: Resolution before Reconstruction". It revolutionized Gnathology's approach to treatment sequence. It was published in the European Academy of Gnathology Journal in 1974. In total, Bill published 17 articles on Occlusion and TMD. Six of these have been published in the International Academy of Gnathology Journals.
Bill was elected to the Board of Directors of the IAG in 1981 and was also served as President of the American Section of the IAG from 1999-2003. In 1985 he was awarded The Dr. Beverly B. McCollum Award, the highest honor conveyed by the IAG. This Award recognizes those who have contributed significantly to the clinical application and educational advancement of Gnathlogy. His favorite form of teaching the Science of Occlusion was by "Hands on Participation". Bill at one time directed 64 Study Groups around the world and made a significant contribution to Dentistry's better understanding of the importance of Occlusion. Bill's love of table clinics as way of sharing information and knowledge resulted in the creation of the McHorris Award presented to winner of competition between the graduate prosthodontic students who participate in the table clinics at our Congresses.
He leaves a long and lasting legacy and will be greatly missed by generations of dentists that learned from his teachings.