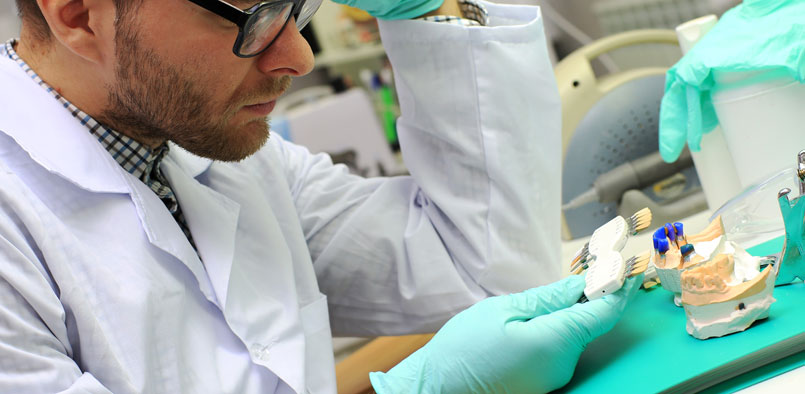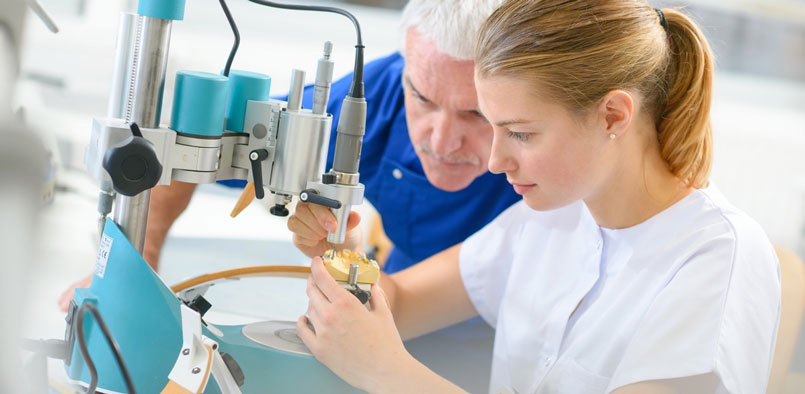 ---
The International Academy of Gnathology American Section offers world class scientific programs at amazing venues with exciting social events for participants and guests.
---
Due to the ongoing COVID 19 pandemic, the 2021 Congress of the International Academy of Gnatholgy in Seattle Washington has been postponed one year to September, 2022. In the meantime, we are offering a series of free AGD/PACE approved masterclasses thought the year for our members (non -members may also attend for a fee). If you have not already done so, please be sure to renew your membership in the IAG to ensure that your subscription to the Journal of Prosthetic Dentistry continues uninterrupted and so that you can receive the access code to attend at no charge the upcoming virtual master classes. See below for a current list of classes. The first lecture by Markus Troelzsch will be free for all current members, but starting in January 2021, if you have not renewed your membership, the classes will no longer be complementary.
Starting October 1st dues renewals are now open. Dues payments cover two years of membership in the IAG through October 2022.
MASTER CLASS
featuring FREE AGD/PACE approved CE!

---
Mark your Calendar for our next Congress!
August 17-20, 2022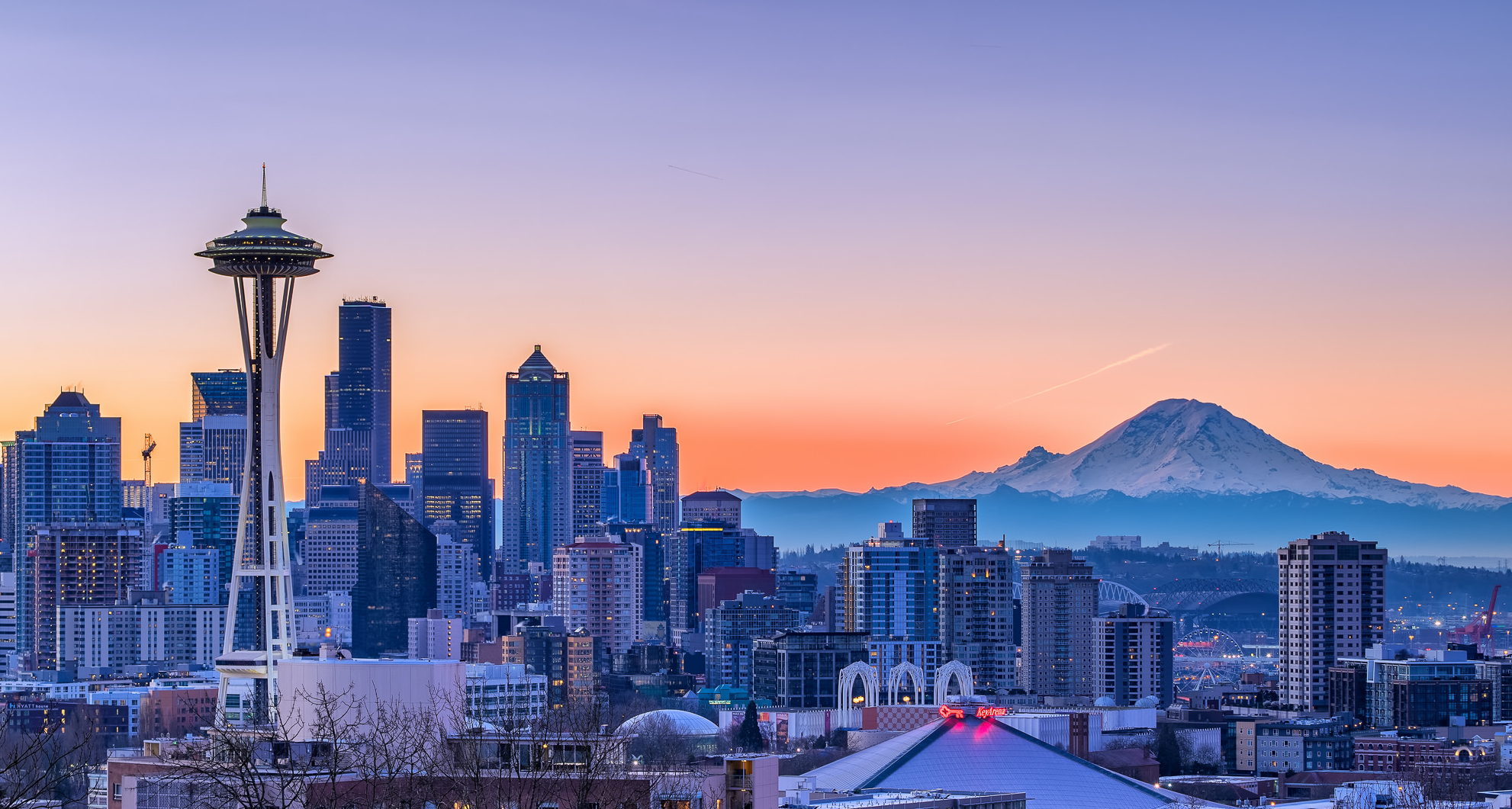 2022 Congress will be held at The Seattle Athletic Club, in Seattle, WA.