The Dr. Beverly B. McCollum Award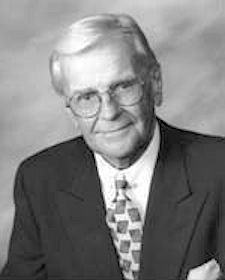 The Dr. Beverly B. McCollum Award is the highest honor conveyed by the International Academy of Gnathology American Section. Dr. McCollum, the namesake of the award, is one of the leading pioneers in the field of dentistry and particularly the study of Gnathology.  (See History) The Award recognizes those who have contributed significantly to the clinical application and educational advancement of Gnathlogy.
To learn about this year's recipient of the award, click here.
To see a list of past McCollum Award recipients, click here.