Welcome to SEATTLE, WASHINGTON!


Seattle is a beautiful city on the Puget Sound in the great pacific northwest. It is surrounded by water, mountains and evergreen forests and has been called one of Americas most attractive cities. The IAG Local Arrangements Committee has a wonderful social program planned to enhance the Scientific Session for the attendees and their guests that is the tradition of the IAG. Since the WAC is located right downtown you will only be a stone's throw from Pikes Market, the Space Needle, the original Starbuck's Coffee location, the monorail and ample shopping and sight-seeing.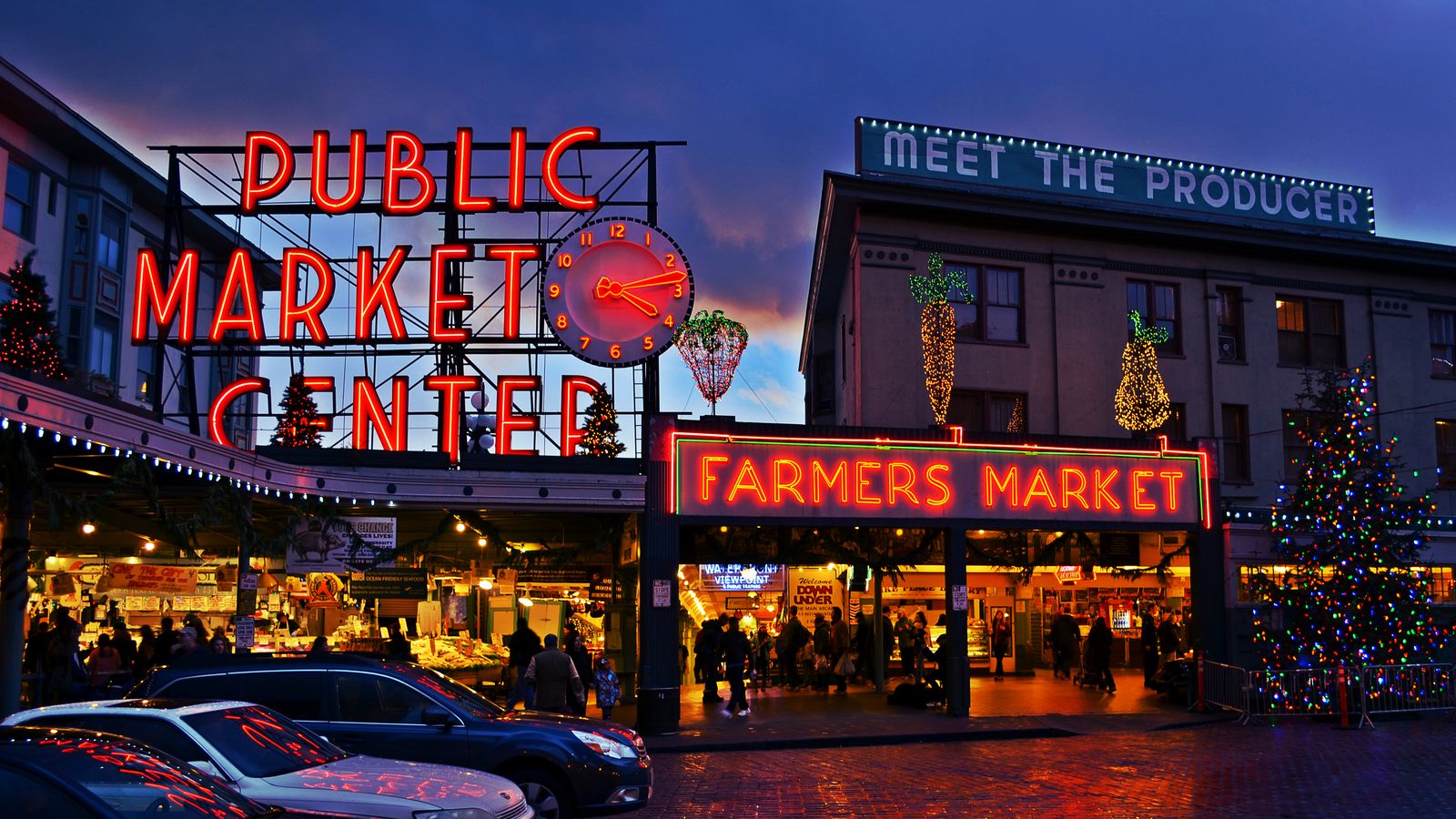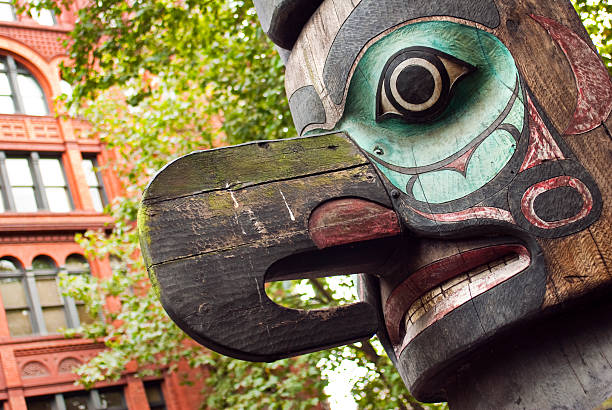 Dinner at the Seattle Aquarium
Thursday, 8/18/2022
The Aquarium is amazing and features Window on Washington Waters is a 120,000-US-gallon (450,000 l) tank created as part of the 2007 expansion. It is meant to replicate the coastal waters of Washington state from about 5 to 60 feet (1.5 to 18.3 m), and feature native marine 3 life including salmon, rockfish, and sea anemones. There are dive shows with Divers wearing special masks can converse with visitors from inside the giant tank. The Seattle Aquarium offers a unique window into ocean conservation by offering compelling exhibits and event experiences.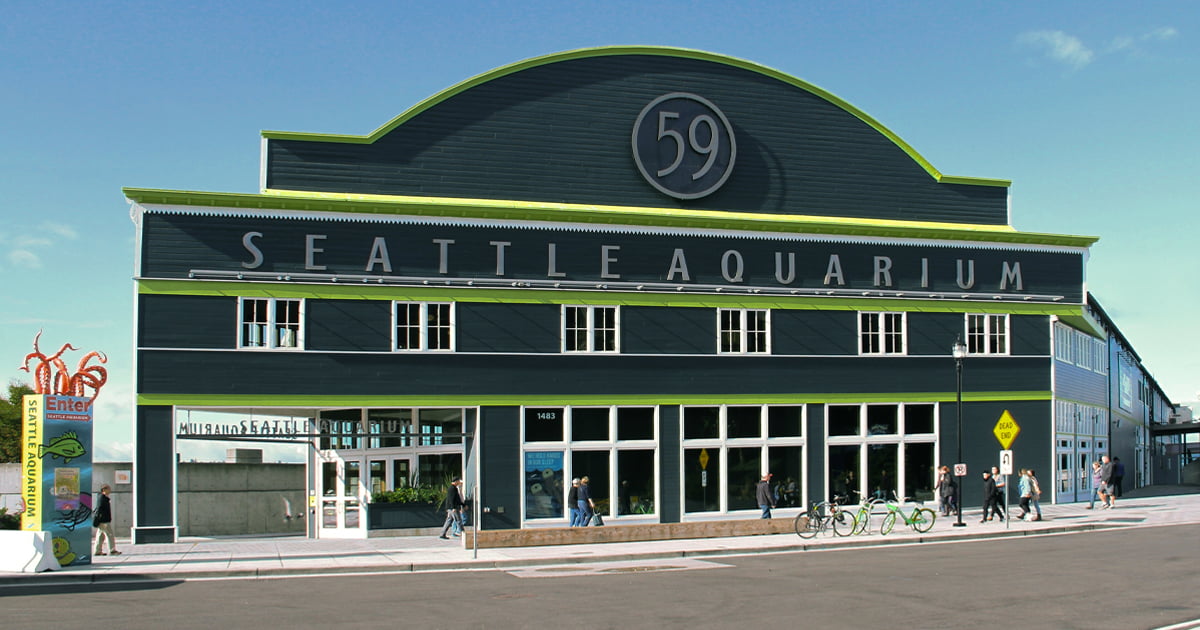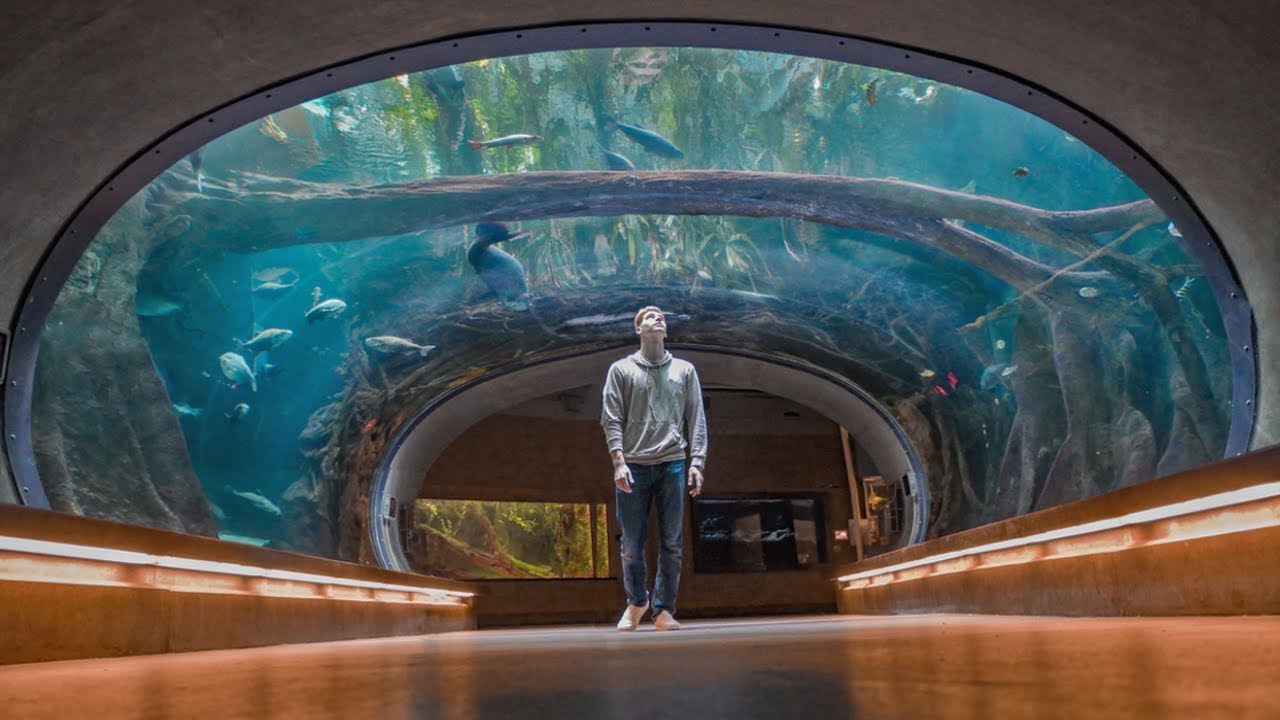 Explore Lake Union By Boat
Friday, 8/19/2022
Explore Lake Union and take in the breathtaking views of the Seattle skyline with your group up to 10 people. Duffy boats are heated and can be completely enclosed, rain or shine! If you're over 25 years of age, you can take the wheel for your reservation! No prior experience or boating license is needed.


Gala & Awards Ceremony
Saturday, 8/20/2022
Saturday Night will be the Gala, with a gourmet dinner and dancing where we honor the McCollum Award recipient and those that have served continuing education in dentistry and the Academy throughout our storied history.